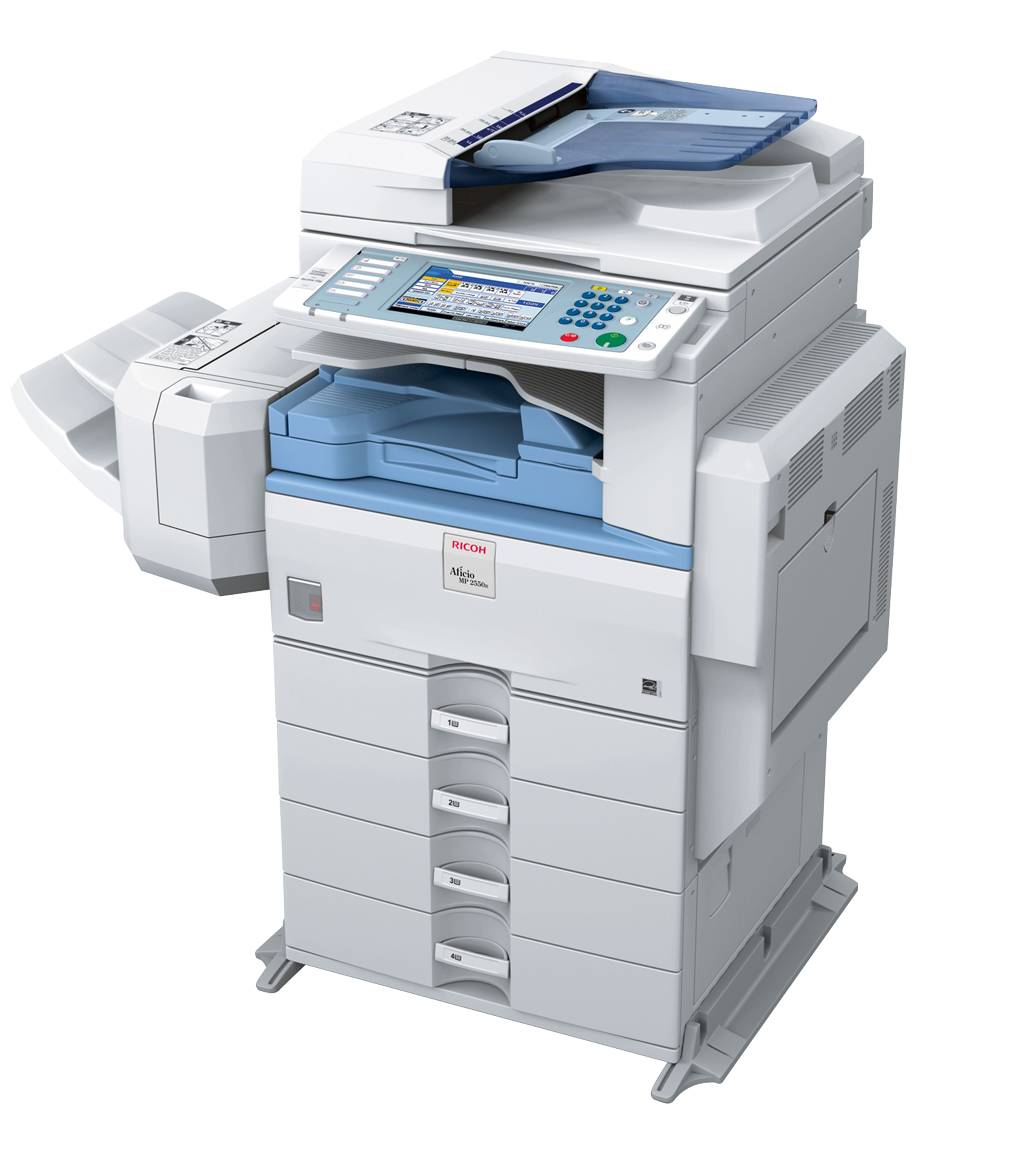 Get Your FREE Quotation NOW!
Print Better, Faster & Affordably with Varsha Technologies
The most affordable photocopy machine service provider in Malaysia.
What We Provide
As one of the top photocopy machine service providers, we promise to deliver you the best, nothing but the best solution. Contact us to know more.
Brand New Copier
Remanufactured Copier
Digital & Colour Print
Spare Parts & Consumables Item
Maintenance Contract
Seminar/ Short Term Rental
Outright Purchased
Rent To Own
Pure Rental
Rental As Low As RM77
Call +6012 231 0271 for more info.