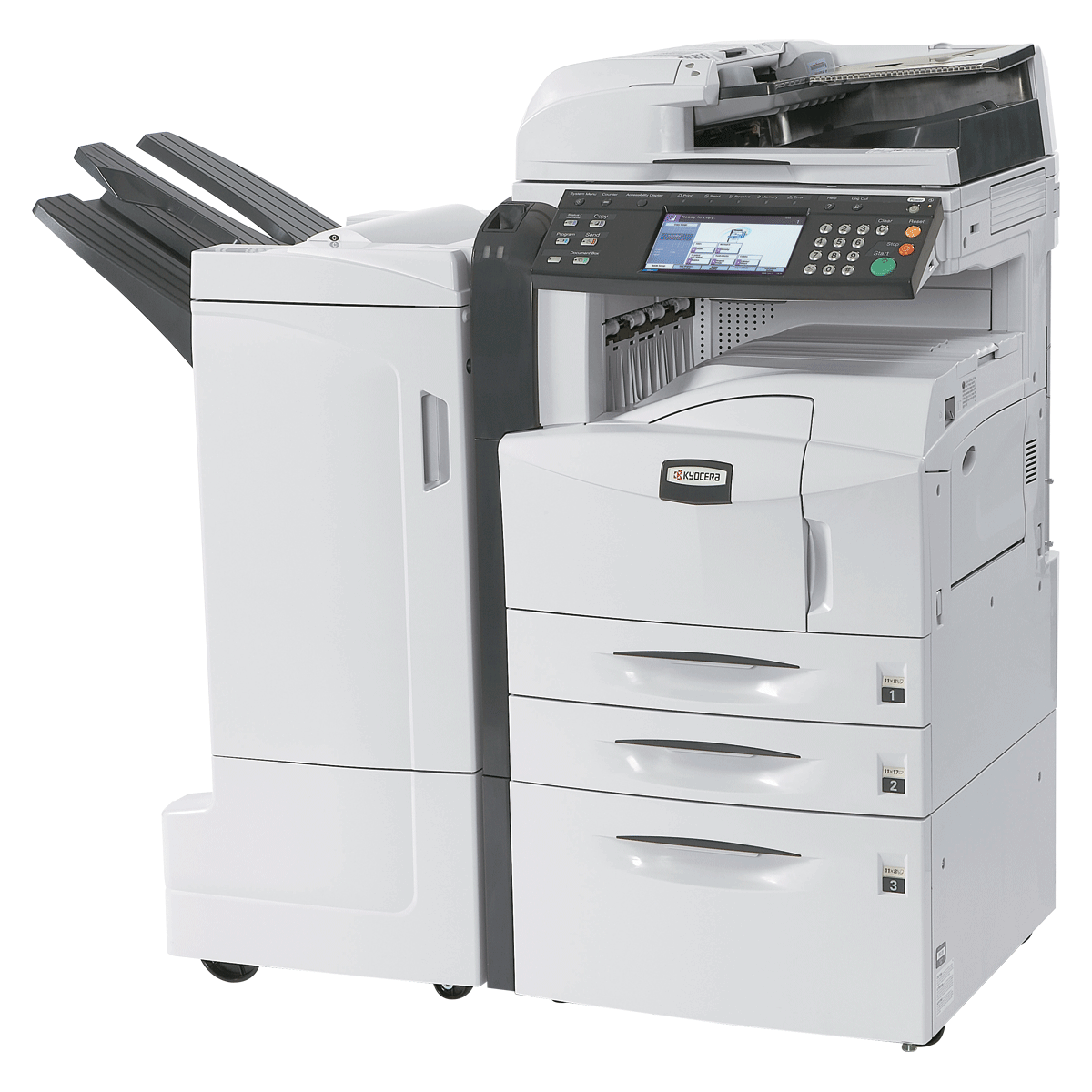 Varsha Technologies is one of the most affordable photocopy machine service providers Malaysia. We provide efficient office document solutions, ranging from basic copiers to comprehensive network-ready Multi-functional Printers (MFP) to enable users to copy, print, scan and fax at a very affordable rate.
Being on the top, we own the exceptional support team and world wide resource center. This allows us to provide first hand information, as well as the latest IT Solutions to cater to your needs.

Varsha Technologies Sdn. Bhd.
Jalan Satu,
56000 Kuala Lumpur